our treatments

Our treatments are available per 1, 6 or 12 sessions.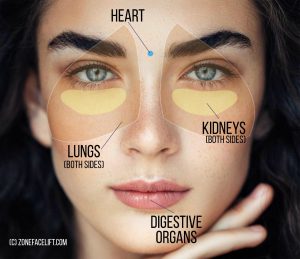 Zone Face Lift (ZFL) Massage

This is a non-surgical mini face lift treatment. It is intensely relaxing, and uses many different holistic approaches, such as a facial with Neal's Yard Products, Facial reflexology, to work on blockages from the body, topped up with anti ageing massage techniques. We also use crystals to compliment the rejuvenation experience.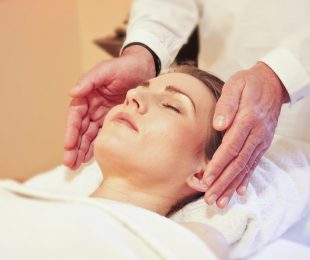 Reiki Treatment
This meditative experience helps you with aligning energetic meridians that run through your body. It works with an ancient Japanese Healing Technique which has become more and more popular over the years.